It's time to discover new 2020 cars. The all-new 5 cars are now available to in our FiveM Vehicle Pack.
As one of the most significant new cars in Audi's 110-year history, the Q8 joins the already-established Q7 in the top-tier of Audi SUVs.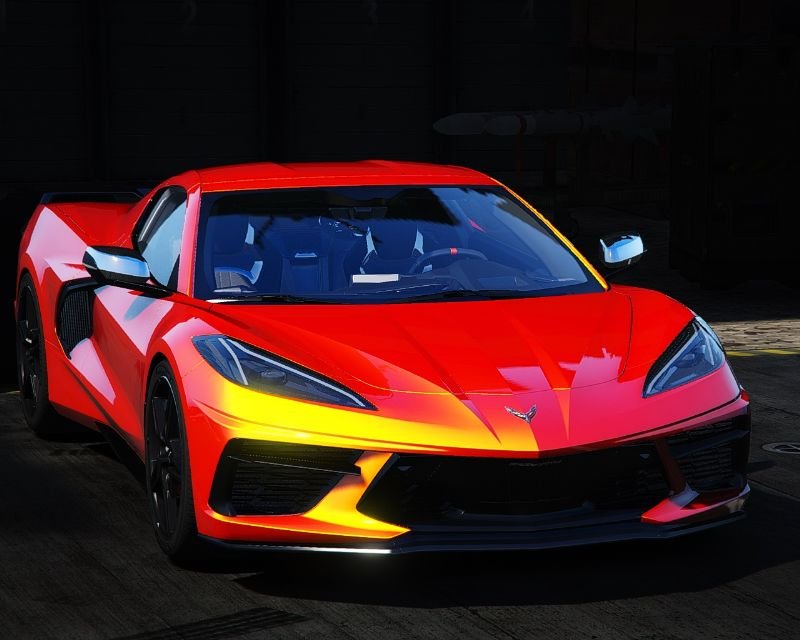 This all-new mid-engine sports car is so much more than Next Generation – it's next level. At once precise and powerful, the Corvette Stingray coupe and convertible have been completely redesigned from the ground up to deliver a thrill on every drive.
The Ferrari F8 Tributo is the new mid-rear-engined sports car that represents the highest expression of the Prancing Horse's classic two-seater berlinetta. It is a car with unique characteristics and, as its name implies, is an homage to the most powerful V8 in Ferrari history.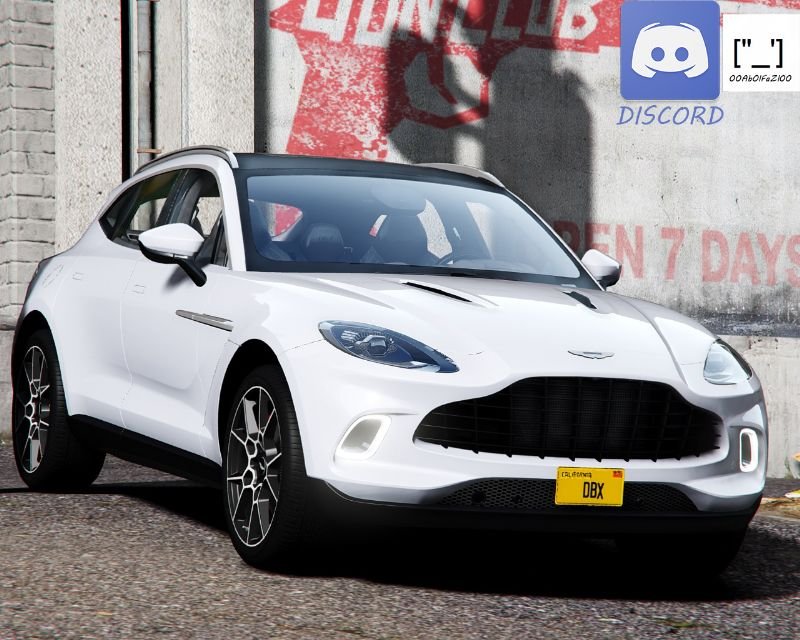 Aston Martin DBX is a new kind of Aston Martin, one founded on the principles of beauty, luxury and driving dynamics. Ready to go anywhere, it's powered by the spirit of adventure. Built on brand-new architecture, DBX is designed to carry occupants in true Aston Martin style. Brimming with the latest technology to keep you safe, DBX is comfortable, sumptuously luxurious, and will thrill you from the moment you sit behind the wheel.
A single word bundles everything the brands stands for: Speedster. Because the concept embodies the original Porsche virtues of purism, lightweight construction, efficiency and unadulterated driving pleasure. Limited to 1,948 units, the new 911 Speedster pays tribute to an idea that runs through the history of Porsche like a long winding road.